How to Monetize on YouTube and Earn Money: Tips and Strategies
Learn how to monetize your YouTube channel and maximize your earnings.
Monetizing on YouTube and earning money has never been easier. YouTube has opened doors for successful YouTubers, creating new ways to earn money. The platform continues to grow, and it's not too late to kickstart your YouTube career. You don't need to invest in expensive equipment. The only thing you need is likely already in your hand or within reach. Learn how to monetize your YouTube channel and earn money with these four strategies.
1. Monetize Your Videos and Earn Money through Ad Revenue
One of the primary ways to earn money on YouTube is through ad revenue. Advertisers pay to have their ads displayed in videos, and as a creator, you can receive a share of those revenues. To monetize your YouTube channel through ad revenue, you need to qualify for the YouTube Partner Program. In 2023, you can also qualify through YouTube Shorts.
Have at least 1,000 subscribers with 4,000 valid public watch hours in the last 12 months.
Gain 1,000 subscribers with 10 million valid public Shorts views in the last 90 days. (New for 2023)

Your channel must comply with YouTube's policy for revenue generation

2. Earn Money on YouTube through Affiliate Marketing
Another strategy to monetize on YouTube is through affiliate marketing. Many companies offer performance-based partnerships where you receive a unique link or code to promote. You earn a commission based on the number of your subscribers who click on the link or use the code to make a purchase. With affiliate marketing, you have control over when and how you promote the link or code, allowing you to maximize your earnings. It's a win-win situation for both you and the company.
2. Boost Your Earnings with Brand Collaborations and Sponsorships
Once you have built a substantial subscriber base on YouTube, you can explore brand collaborations and sponsorships. Collaborating directly with brands and companies allows them to promote their products or services to your target audience. It's also an opportunity for you to earn money through your videos. Contact companies and present your channel's reach, number of subscribers, and target audience. Make sure to research the company and ensure that the collaboration aligns with your channel and audience. Always disclose any sponsored content or advertising as required by marketing regulations.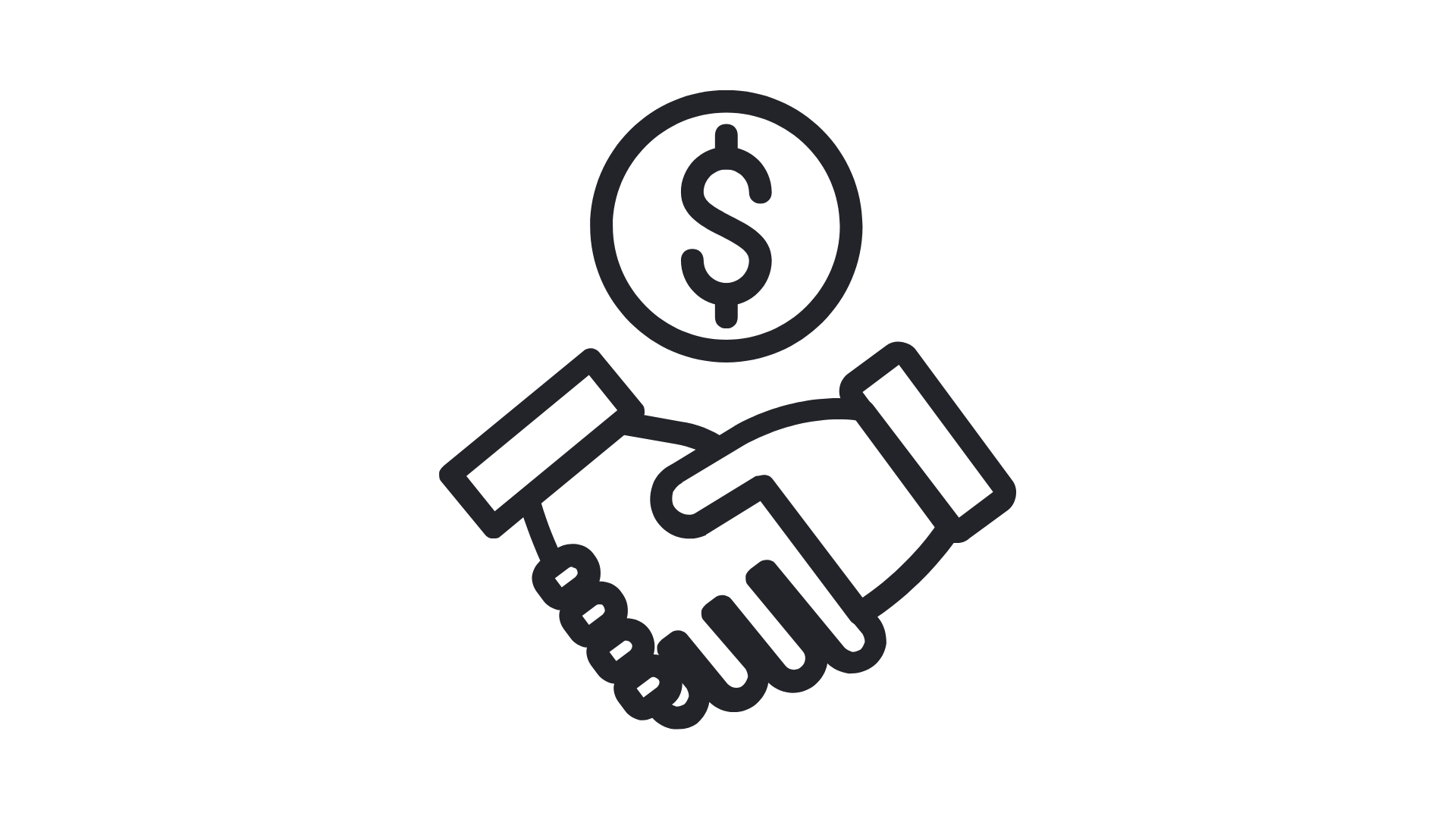 3. Reward Your Loyal Subscribers and Increase Your Revenue with Channel Memberships
If you have a dedicated group of loyal subscribers, you can activate channel memberships. This allows your subscribers to become members by paying a monthly fee in exchange for exclusive benefits such as early video previews, live streams, chats, and more. Channel memberships are an excellent way to reward your loyal followers and increase your revenue. YouTube handles the transaction costs, and you receive 70% of the membership revenue after taxes and other fees.
Conclusion
By implementing these proven strategies, you can monetize on YouTube and earn money from your channel. Remember to consistently provide valuable content, grow your subscriber base, and leverage these monetization methods to optimize your earnings on YouTube. With determination and hard work, your YouTube channel can become a profitable venture.
Good luck!
------------
Don't forget to browse our extensive music library for high-quality tracks to enhance your YouTube videos and captivate your audience. Click the button below to explore our music library!